Our Oklahoma City SEO experts destroy the competition using the most cutting edge and innovative SEO strategies. We get your business to rank on top of the Google search engine in Oklahoma City. Whether it is using local SEO for the map or an upgraded web design for a better user experience and to rank further than your own backyard.
Hitting your target audience is key and we have the knowledge and results to prove why we are the best of all the SEO companies out there. Understand that SEO it is a team effort. Meaning, you will have responsibilities as well to help promote your site. For example, utilizing all social media channels to ensure success and help boost rankings.
With our proven custom Search Engine Optimization strategies that start with the best SEO website audit to see where you are at currently. A complete competitor analysis to see where they are doing well and not so well, which allows us to come up with a custom SEO strategy for your business. To get started we will do things such as on page SEO, off page SEO, technical SEO, and link building. Over time you will become the beast of your industry and dominate the competition!
Proudly featured on UpCity, topseos, and SEO blog for SEARCH ENGINE OPTIMIZATION (SEO)
In Oklahoma City, SEO services is a must-have for businesses. It helps make websites more visible and accessible in search engine results pages. This increased online visibility can result in more traffic to your website, brand recognition, and, ultimately, more sales and profit.
Search engine optimization (SEO) also makes the user experience better by making it easier for consumers to find what they need on your website. Optimizing a website for search engines can also help companies in Oklahoma City expand their reach, bolster their online presence and get better google rankings.
If your company only does business in one location it is important to utilize local SEO strategies.  By using local SEO services you can target a specific geolocation, when your target audience uses google to find a product or service within your industry you want to be able to populate for those types of google searches.  By utilizing SEO companies you can have the highest return on investment on your internet marketing services.  Being from Oklahoma City, OK we understand the importance local businesses have in our community.
SEARCH ENGINE OPTIMIZATION OKC
Enhancing the quality and amount of website visits through search engines is known as Search engine optimization (SEO).  Our SEO services focus on organic or natural results and not on paid visits. People look for different kinds of searches like news search, industry-specific search and so on.  Our team of top SEO experts will uncover the most relevant searches for you to optimize your website for the best possible SEO strategy to include link building for your industry in the Oklahoma City area using local SEO and beyond.
SEO digital marketing takes into consideration how search engines work, the algorithms that control them, what people search, the terms typed in search engines, and the search engines that are preferred by the targeted crowd.  SEO is done to ensure that a website has the proper web design and gains online visibility to appear higher on search engine results pages, which in turn leads to more visitors to your site and your social media because of your online presence.
Organic SEO:
Organic SEO refers to the practice of improving the ranking of a website in search engine results pages (SERPs) through techniques that are not paid for. This is in contrast to paid search ads, which are purchased by advertisers. Some common techniques used in organic SEO include optimizing the website's content and structure, adding keywords to the website's metadata, and building backlinks from other websites. The goal of organic SEO is to improve the website's visibility in search engines and drive more traffic to the site.
Making a low offer to an Oklahoma SEO services customer is the quickest way to get a bad return on investment.  This is due to the fact that search engine optimization (SEO) is a constant rivalry.  It is a competition to reach the top of the search engine rankings.  Where the goal is not only to get to the top, but to stay there and guide the competition that follows.
With the direction digital marketing is going having the right SEO strategy for your company can determine what target audience you get in front of.  There are all different types of internet marketing and marketing services, but SEO is by far the only long term online marketing that provides the highest return on investment (ROI).  Here at Summit SEO we are considered one of the top SEO companies in Oklahoma.  We know how important businesses are in our own state and that is why we are the best Oklahoma City SEO company.
Your investment in Oklahoma SEO services is what will determine how fast you climb the rankings in the search engine. You want to climb faster? Invest more! More budget means more time. It's like going to the gym, the more time you spend working out, the more progress you will see.
If you are investing $200 a month, and those ahead of you are investing $1,500 a month, how are you supposed to surpass them? You can't!  It is important to calculate work on how fast you want to go so that results can be realistic and guaranteed.
If you were to invest $2,000 a month, the result could open up many avenues to revenue and strategically place yourself at the top of the Google mountain. With active leads and an additional $10,000 – $50,000 coming in (depending on your industry), you would have an excellent return on investment.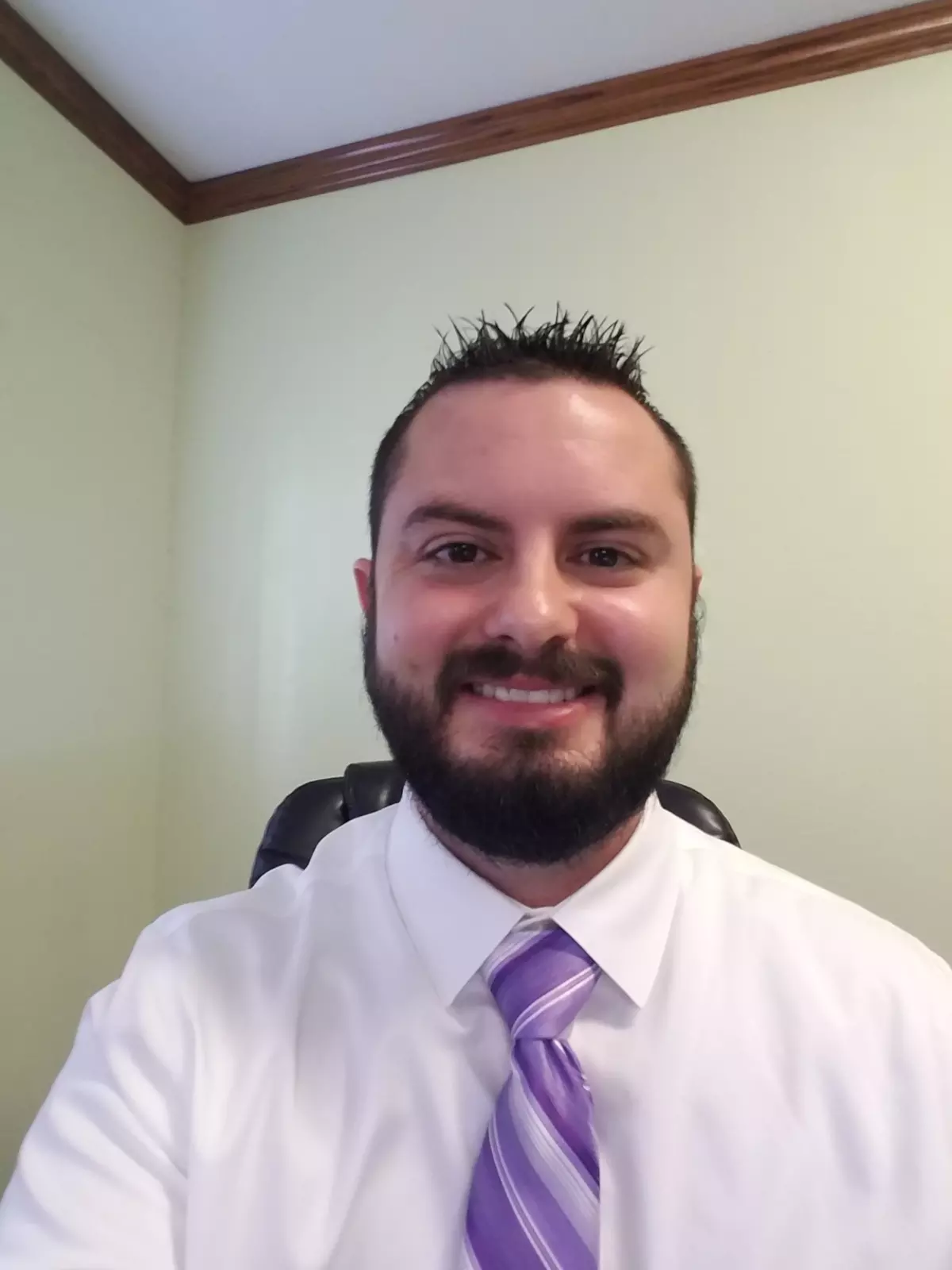 Oklahoma City SEO Expert
My name is Lewis Sutton founder of Summit SEO and I served 11 years on active duty in the United States Marine Corps. Our mission at Summit SEO is the same as it was when I was active in the Marines. We don't quit until we have won the SEO war and we have put your business at the top of the search engines. Failure was not an option when lives depended on it, and it's not now when your business depends on it.
As you've been made aware, it is absolutely necessary that an SEO budget receives the investment it needs to nurture your online success. For this reason, we simply do not onboard those who do not understand the importance of this.  With a budget of four, five, six hundred dollars a month, we will not be able to achieve an ROI (return on investment) that you would desire.  We have seen the positive effect that a proper SEO strategy can have on a business in OKC.  The amount of happiness it can bring for a business owner, and on the other hand we have also seen the ineffectiveness of an SEO strategy that's lack luster, and the anger and frustration one may find themselves in without a proper understanding of their investment.
We have achieved our understanding through trial, error and reverse engineering the success of others. There is no online course, or 'SEO plug-in' that you can ingest that will unlock the power of our in house team of SEO experts.
The results of our clients speak for themselves.  From getting the phone to ring over 200% more with local SEO than the year prior to our SEO, to finally being seen in the (SERP) search engine results page when they were non existent before.  With CTR (click through rate) of over 6% when the average is just under 2% to capturing the #1 spot on Google for your main money making service (then losing it because you found it "cheaper".  You too can be one of our SEO success stories.
Put it this way:  if you were to hire an SEO expert in-house full time, a salary of $100,000 a year or more would not require so much thought.  So why do you bat an eye at the idea of having an entire team working with the success of your business as their entire goal for as little as $7200 a year?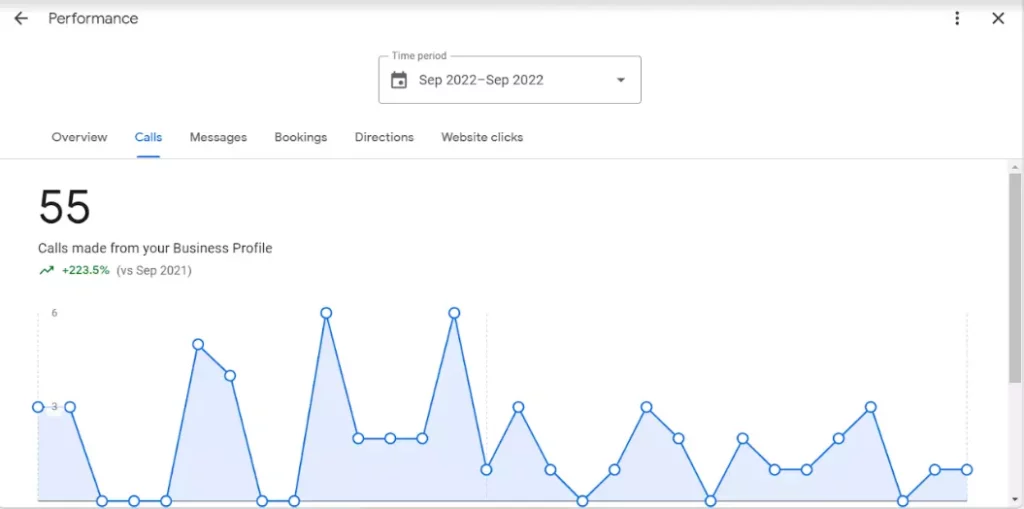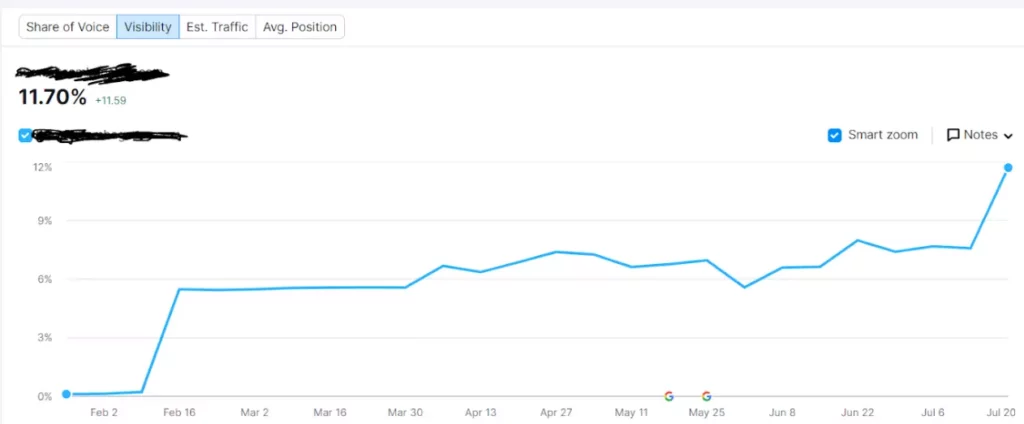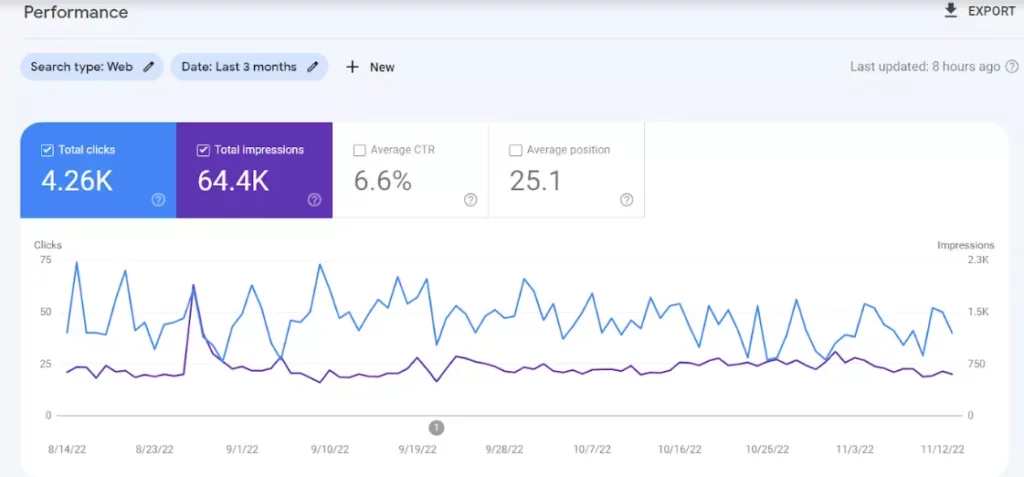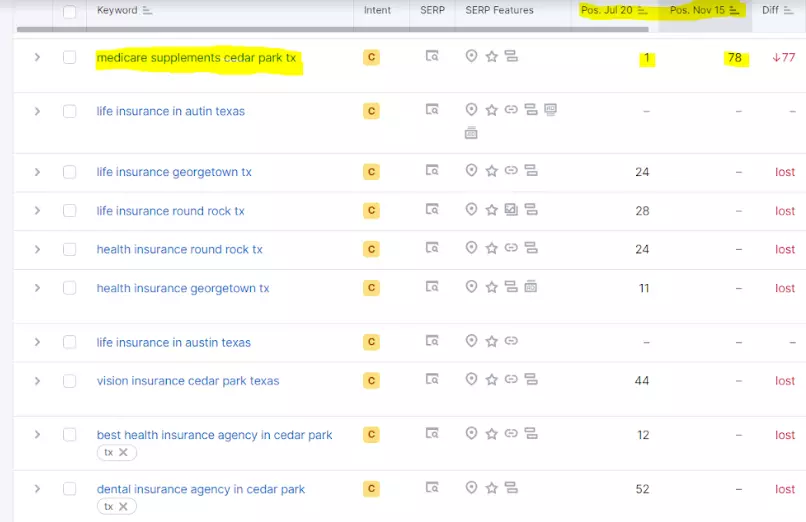 If you are looking to improve the search engine optimization (SEO) of your website in Oklahoma City or anywhere in the nation, there are a few things you can do:
Research and use relevant keywords in your website's content, titles, and meta tags. This will help search engines understand what your website is about and improve its ranking for those keywords.
Make sure your website is mobile-friendly and has a fast-loading speed. This is important because search engines prioritize websites that provide a good user experience.
Build high quality backlinks from other reputable websites. This can help improve your website's ranking and its visibility in search results.
Utilize social media to promote your website and create a social media presence for your business. This can help drive traffic to your website and improve your search rankings.
Regularly add fresh, high-quality content to your website. This will help keep your website relevant and can also improve your search rankings.
Use Google Business Profile to claim and verify your local business listing. This can help your business show up in google maps and local search results.
Overall, SEO is a long-term strategy that requires consistent effort and attention. By following these tips and staying up to date with the latest best practices, you can improve the SEO of your website in Oklahoma City and increase its visibility in search results.
RANKING ON GOOGLE IS AS EASY AS 1, 2, 3
When you're not seeing the rankings you want on google and not seeing the success you want in your business, it's time to talk to an SEO guru.
During the call, talk about your goals and vision for your business. Before you hang up, you'll have the outline to a strategy that will lead you to the summit of the google rankings.
Start generating more traffic and more interest in your business. It's 2021 and time to get a positive return on your investment.  The best leads are looking for you, you just have to be there when their looking.
LOCAL SEO PLAN
We will create and implement a custom local SEO strategy
Google Business Profile Audit

Custom Local SEO Strategy

Content Creation additional $150
SEO BASIC PLAN
We will create a custom SEO strategy based on your $750/month budget
Content creation additional $250
3 Months $2,025
6 Months $3,825
12 Months $7,200
10% discount you save $225
15% discount you save $675
20% discount you save $1,800
SEO PRO PLAN
We will create a custom SEO strategy based on your $2,250/month budget
3 Months $6,075
6 Months $11,475
12 Months $21,600
10% discount you save $675
15% discount you save $2,025
20% discount you save $5,400
SEO BUSINESS PLAN
We will create a custom SEO strategy based on your $4,500/month budget
3 Months $12,150
6 Months $22,950
12 Months $43,200
10% discount you save $1,350
15% discount you save $4,050
20% discount you save $10,800
SEO NEWSLETTER
Click the button below to start receiving our free SEO newsletter that includes news, tips, and updates pertaining to search engine optimization.
Follow us on Facebook and Instagram